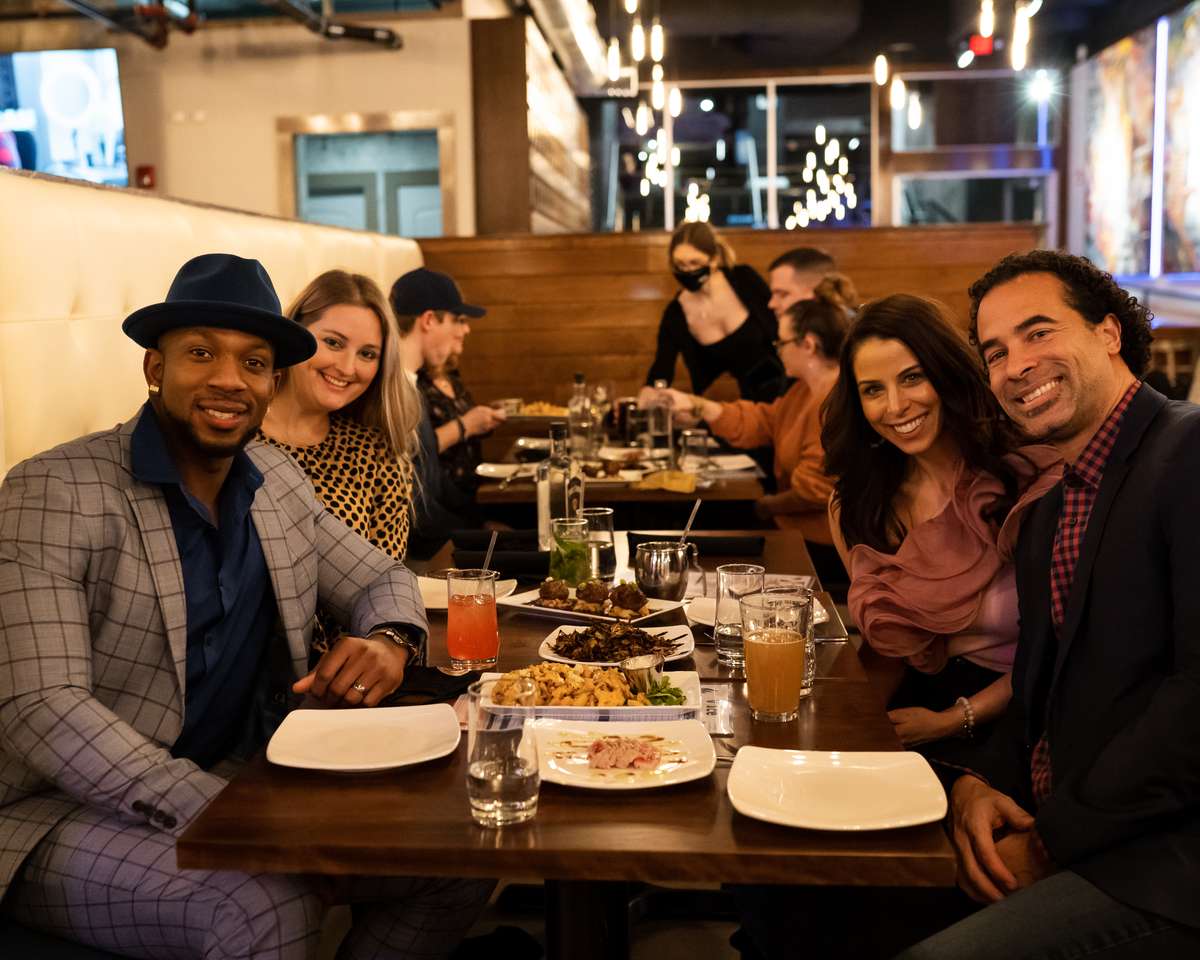 RESERVATIONS
Make a Reservation Today
We only take reservations for parties of 6-10 people on Friday, Saturday & Sunday Brunch. Every other day and time reservations are not required. We have very large dining areas that can accommodate many people with out any wait!
Please fill out form to reserve your table!
Please leave your name, phone, date, and number of guests.
We leave the majority of the restaurant open for walk-ins.
We will respond within 24 hours.